[Live Webinar] A Deeper Dive: The 2019 Study on Privileged Access Security with Dr. Larry Ponemon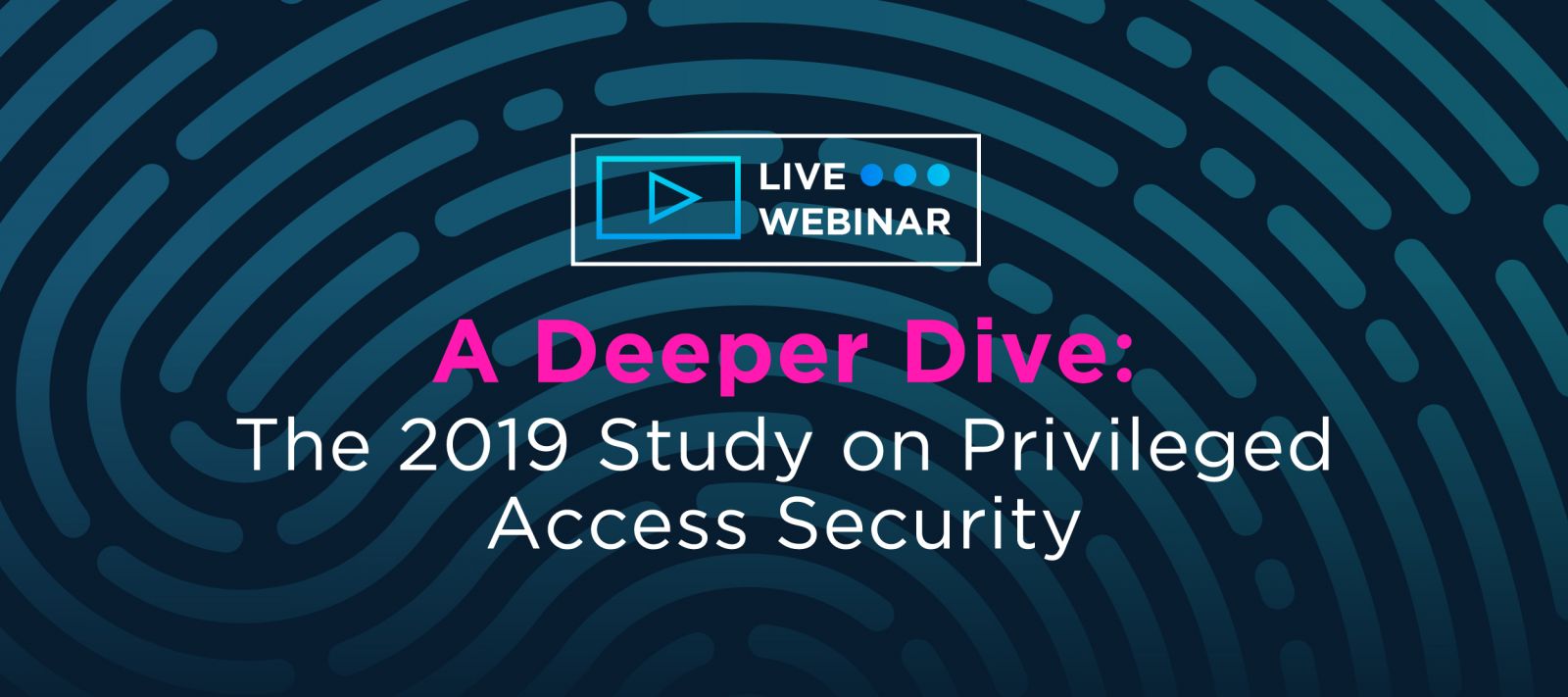 Join us on Tuesday, October 29th at 1 PM ET/10 AM PT to hear preeminent data protection and emerging information technologies researcher Dr. Larry Ponemon of the Ponemon Institute for a deeper dive into the report The 2019 Study on Privileged Access Security, sponsored by Sila.

Attend to explore:
Key findings from the study
Industry-specific analysis
Critical risks privileged access management (PAM) programs should address now

In addition, learn steps can you take to start or strengthen your PAM program and transform it into a business enabler with expert insights from Sila Managing Director Tapan Shah and PAM Practice Lead Cathy Hall.

Save Your Seat
Best regards,

Ponemon Team & Sila Team
Sila (SEE-la) is a North American technology and management consulting firm that provides lasting and substantial business solutions to the world's leading corporations and U.S. government agencies.